About Hoospital
Hoospital is a leading company providing health tourism services in Turkey. With high-quality healthcare services and state-of-the-art medical infrastructure that meets international standards, Hoospital has earned the trust of patients. With its experienced team of experts and friendly staff, Hoospital aims to achieve customer satisfaction in the field of health tourism by offering personalized treatment plans for each patient.
The values we live by
Things that are important to us
Safety
At Hoospital, your safety is our top priority, and we strictly adhere to stringent protocols and measures to ensure a secure and protected environment throughout your healthcare journey.
Prices
At Hoospital, we believe in transparent pricing, providing our valued customers with clear and competitive rates for our top-notch healthcare services, ensuring that you receive quality care at a fair and affordable price.
Empathy
At Hoospital, we understand the importance of empathy in healthcare, and our compassionate team is dedicated to providing personalized care and support, ensuring that your emotional well-being is prioritized throughout your entire treatment journey.
Team
Our dedicated team of highly qualified and experienced professionals at Hoospital works collaboratively to deliver exceptional healthcare services, ensuring that you receive the highest level of expertise, care, and attention from our compassionate team members.
Hard Work
At Hoospital, our strong work ethic and unwavering commitment to excellence drive us to tirelessly dedicate ourselves to your well-being, leaving no stone unturned to ensure your health and satisfaction are prioritized at every step.
Communication
We value effective communication as a cornerstone of our services at Hoospital, ensuring open and transparent dialogue with our patients, fostering trust, understanding, and a sense of partnership throughout their healthcare journey.
Passion & enthusiasm
At Hoospital, our team's passion and enthusiasm for providing exceptional healthcare services are palpable, as we approach each patient with genuine care and dedication, ensuring you receive the highest level of service and a positive healthcare experience.
Simple solutions
At Hoospital, we believe in delivering simple yet effective solutions, employing our expertise and innovative approach to provide straightforward and practical healthcare options that meet your needs, making your healthcare journey both convenient and reliable.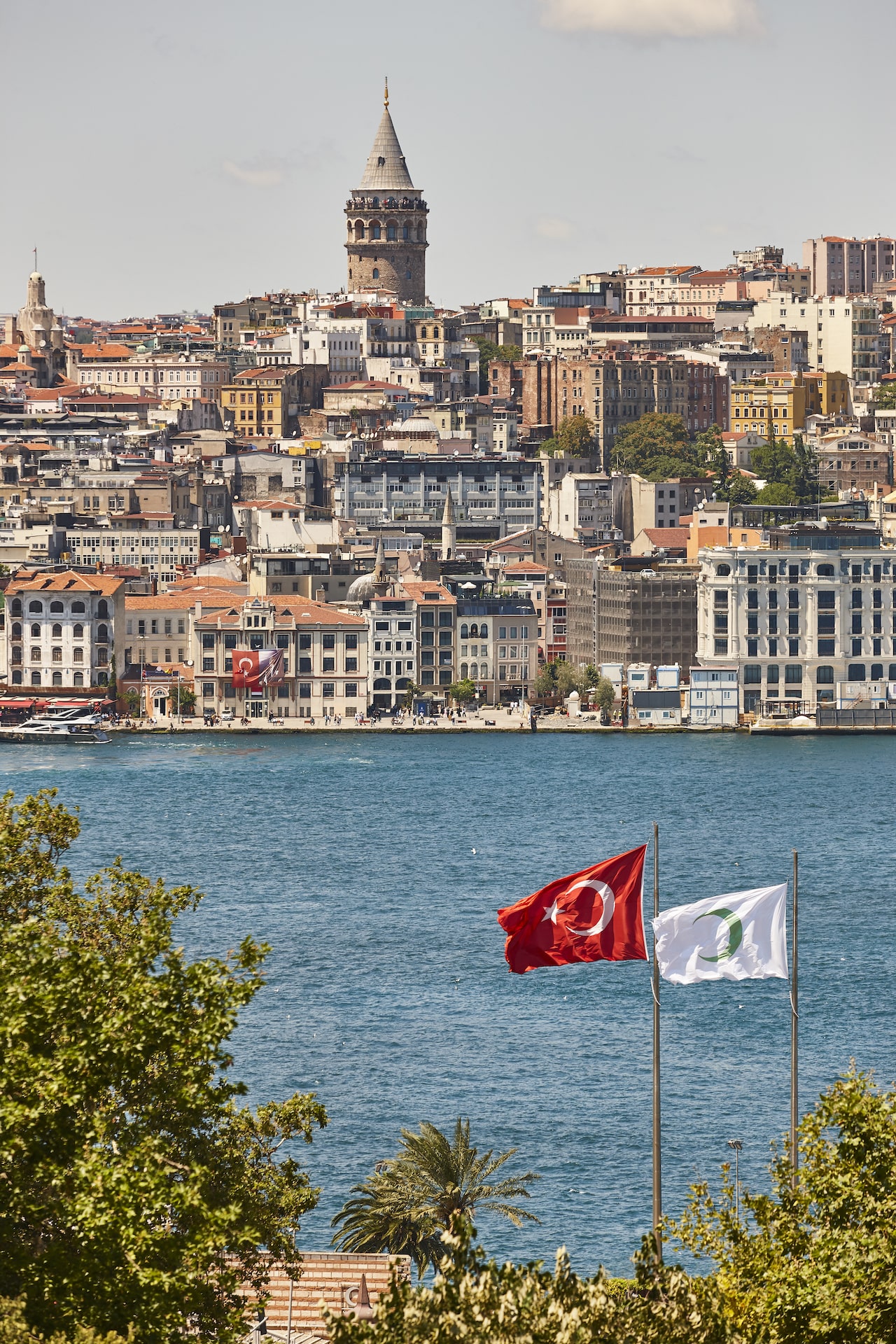 Get in touch with Hoospital Now!
Never compromise on your health. Do not pay fortunes for aesthetic operations.
Why should you choose Turkey and Hoospital for your health?
Health services in Turkey are highly advanced and provided in accordance with international standards.
The health tourism sector in Turkey is rapidly growing, and by working with experienced companies like Hoospital, you can receive world-class healthcare services.
Treatment costs in Turkey may be more affordable and economical compared to other countries.
Turkey has a solid medical infrastructure with access to modern medical devices, technology, and specialized medical departments.
Turkey hosts doctors and healthcare professionals specialized in various medical fields.
Healthcare facilities in Turkey often offer specialized services to international patients and have multilingual staff.
Turkey is not only an attractive destination for medical tourism but also boasts a rich cultural heritage and tourist attractions.
Hoospital takes a patient-centered approach, understanding individual needs and providing the most suitable treatment plans.
Hoospital's expert and experienced doctors offer quality healthcare services with state-of-the-art treatment methods and innovative approaches.
With its extensive network and professionalism in delivering services, Hoospital provides reliable and customer-centric experiences in the field of healthcare tourism.
Contact Us
Frequently asked questions
1. What areas of healthcare does Hoospital offer services in?
Hoospital offers healthcare services in a wide range of areas including cardiac surgery, plastic surgery, orthopedics, ophthalmology, dental treatments, IVF, cancer treatment, and many other specializations.
2. What is the experience of doctors and healthcare staff at Hoospital?
Hoospital has experienced and specialized doctors and healthcare staff. Our entire healthcare team has extensive experience and has received internationally recognized training. They continually update their knowledge to provide the best healthcare services and enhance patient experiences.
3. How does the treatment process work at Hoospital?
The treatment process follows a patient-centered approach, progressing step by step. Initially, we assess our patients' needs and health condition to create the most suitable treatment plan. Throughout the treatment process, our expert doctors and healthcare staff support, inform, and maintain communication with you through each stage.
4. What are the international patient services provided by Hoospital?
Hoospital specializes in providing services tailored to international patients. This includes employing multilingual personnel and offering translation services to overcome language barriers. Additionally, we assist with logistics such as transportation and accommodation arrangements to facilitate patients' travel and treatment.
5. What do Hoospital's healthcare tourism packages include?
Our healthcare tourism packages are custom-designed to meet the specific needs of our patients. These packages include advanced medical services, accommodation, hospital transfers, language support, and more. We aim to prioritize customer satisfaction while organizing all the details.
6. What approach does Hoospital take towards patient safety and quality standards?
Hoospital prioritizes patient safety and embraces high-quality standards. We work according to international accreditation standards and best practices while providing healthcare services. We implement strict protocols and quality control measures to ensure the health and safety of our patients.
Stay informed
Subscribe to our newsletter, be the first to see the latest news & advice.